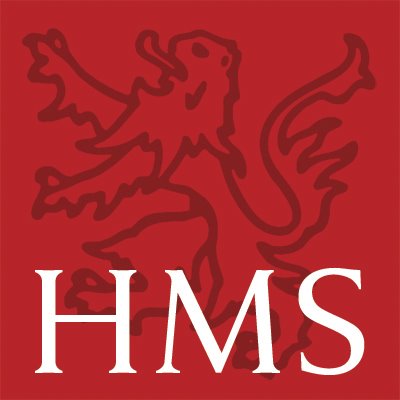 Publications View
Neuronal Ig/Caspr recognition promotes the formation of axoaxonic synapses in mouse spinal cord.
Authors: Authors: Ashrafi S, Betley JN, Comer JD, Brenner-Morton S, Bar V, Shimoda Y, Watanabe K, Peles E, Jessell TM, Kaltschmidt JA.
Neuron
View full abstract on Pubmed
Wnt7A identifies embryonic ?-motor neurons and reveals early postnatal dependence of ?-motor neurons on a muscle spindle-derived signal.
Authors: Authors: Ashrafi S, Lalancette-Hébert M, Friese A, Sigrist M, Arber S, Shneider NA, Kaltschmidt JA.
J Neurosci
View full abstract on Pubmed