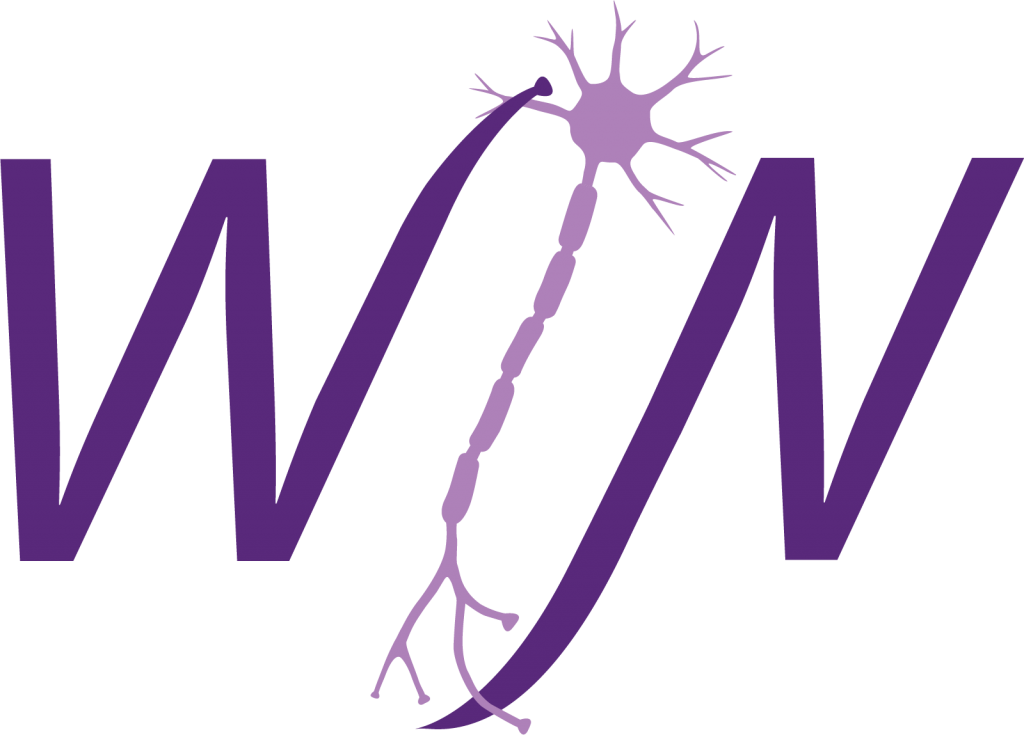 The Women in Neuroscience group is dedicated to increasing balance and equity in science. 
Our mission is to increase awareness about issues related to gender balance, and equity in science. All members of the community interested in ensuring inclusivity in science are welcome to join.
If you would like to be included in our mailing list, please send an email to soha_ashrafi@hms.harvard.edu
Please check back on this site for information about our future events.