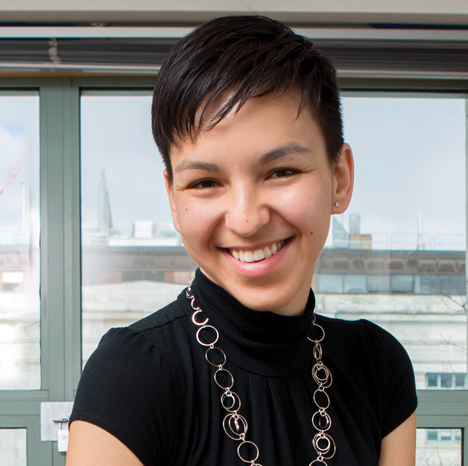 Taralyn Tan, PhD
Assistant Dean for Educational Innovation and Scholarship
Lecturer on Neurobiology
Publications View
Genetic control of the segregation of pain-related sensory neurons innervating the cutaneous versus deep tissues.
Authors: Authors: Yang FC, Tan T, Huang T, Christianson J, Samad OA, Liu Y, Roberson D, Davis BM, Ma Q.
Cell Rep
View full abstract on Pubmed
Molecular organization of vomeronasal chemoreception.
March of the proteins (to the tune of "The Ants Go Marching One by One").
Citrate Sonata (To the tune of "God Rest Ye Merry Gentlemen").
The Journal of Undergraduate Neuroscience Education (JUNE)
Authors: Authors: Teaching About Sex and Gender in Neuroscience: More Than Meets the "XY"
2022; 2(20):A189-204.