Bertarelli Professor of Translational Medical Science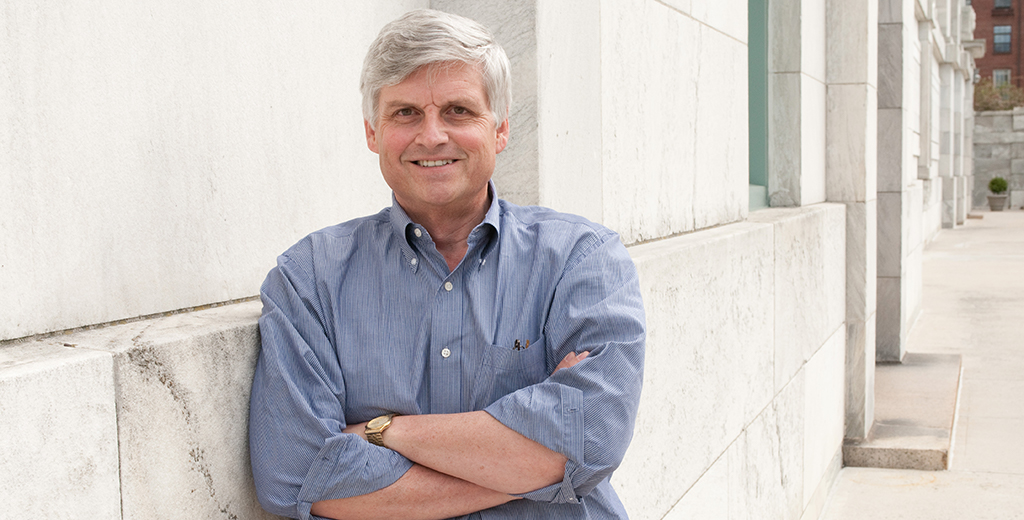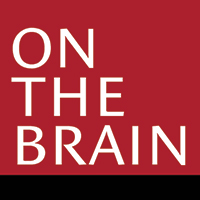 Every year, approximately 4,000 children are born with severe or profound hearing loss caused by faulty genes they inherit. Hearing loss disconnects these children from their families and environment and creates major challenges when they start school. Researchers and physicians have sought to treat other hereditary sensory disorders, such as blindness, by introducing normal genes to replace the faulty ones, leading to striking cures. However, attempts at targeting faulty genes in the inner ear have been ineffective because traditional gene delivery methods have been far less effective for the sensory cells in the ear. Thus, for years, gene therapy for treating hereditary deafness has remained a challenge.
My interest in understanding hereditary deafness comes from my study of the sensory cells of the inner ear, called hair cells, and how these cells convert sound waves into neural signals that can be understood by our brain. Named for a bundle of fine cilia emanating from their top surfaces—each cilium smaller in diameter than a wavelength of light—hair cells use complexes of a half-dozen different proteins that together allow electric current to flow into the cell when sound moves the cilia. This electrical signal initiates brief electrical impulses that are the "language" of the brain. Using biophysical and molecular approaches, my lab has described how these proteins enable auditory hair cells to sense and transmit sound information. For many of these proteins, mutations in the genes that encode them cause hereditary deafness—indeed, the proteins were discovered by studying families with such deafness.
In the course of many discussions with my wife, Xandra Breakefield, PhD, whose laboratory at Massachusetts General Hospital (MGH) has pioneered gene therapy for neurological disorders, I have become interested in developing new treatments for treating hereditary deafness. Her own work has shown how very fundamental research in molecular neuroscience can lead to treatments for devastating diseases of the brain. Over the years it became clear that we could attempt this for deafness as well.
Yet a genetic understanding of the auditory transduction complex was not enough: We needed new ways to deliver the functional genes to hair cells because the traditional viral vectors were not working. Working with Xandra and other colleagues at MGH, we have developed two new methods. One takes advantage of a common process that cells use to transport molecules to other cells, wrapping these molecules in a membrane coat called an exosome. We wrapped traditional viruses in exosomes and found that they were much better at delivering genes to hair cells. We then asked whether we could use them to restore hearing in a mouse line that is deaf because it carries a mutation in the Lhfpl5 gene. Humans carrying this mutation also suffer from hearing loss. Remarkably, we found that these exosome-associated viruses, delivering a healthy version of the Lhfpl5 gene, successfully restored hearing in the mice. The mice were now able to hear almost as well as normal mice.
A second method uses a virus with a genetically modified surface that seems to stick to the hair cells better. With this, we can prevent deafness in mice with a faulty Clrn1 gene. Humans with mutations in this gene become both deaf and blind. We now want to test these approaches on human inner-ear cells in a dish, and eventually bring this therapy to clinical trials.
New discoveries in just the past year have enabled treatments for blindness and for terrible neurological disorders such as spinal muscular atrophy and amyotrophic lateral sclerosis. This year has also seen the invention of new ways not only to add back functional genes, but also to correct mutations in a patient's own DNA using new genome-editing approaches. It is an extraordinary time for gene therapy in general, and we hope specifically for gene therapy for hereditary deafness.
---
Since its founding in 1990, the Harvard Mahoney Neuroscience Institute has helped advance neuroscience at Harvard Medical School by promoting public awareness of the importance of brain research and by helping to fund research at the School's Department of Neurobiology.

Since 1992, the Harvard Mahoney Neuroscience Institute has published On The Brain, a newsletter aiming to educate the public on the latest scientific discoveries about the brain.